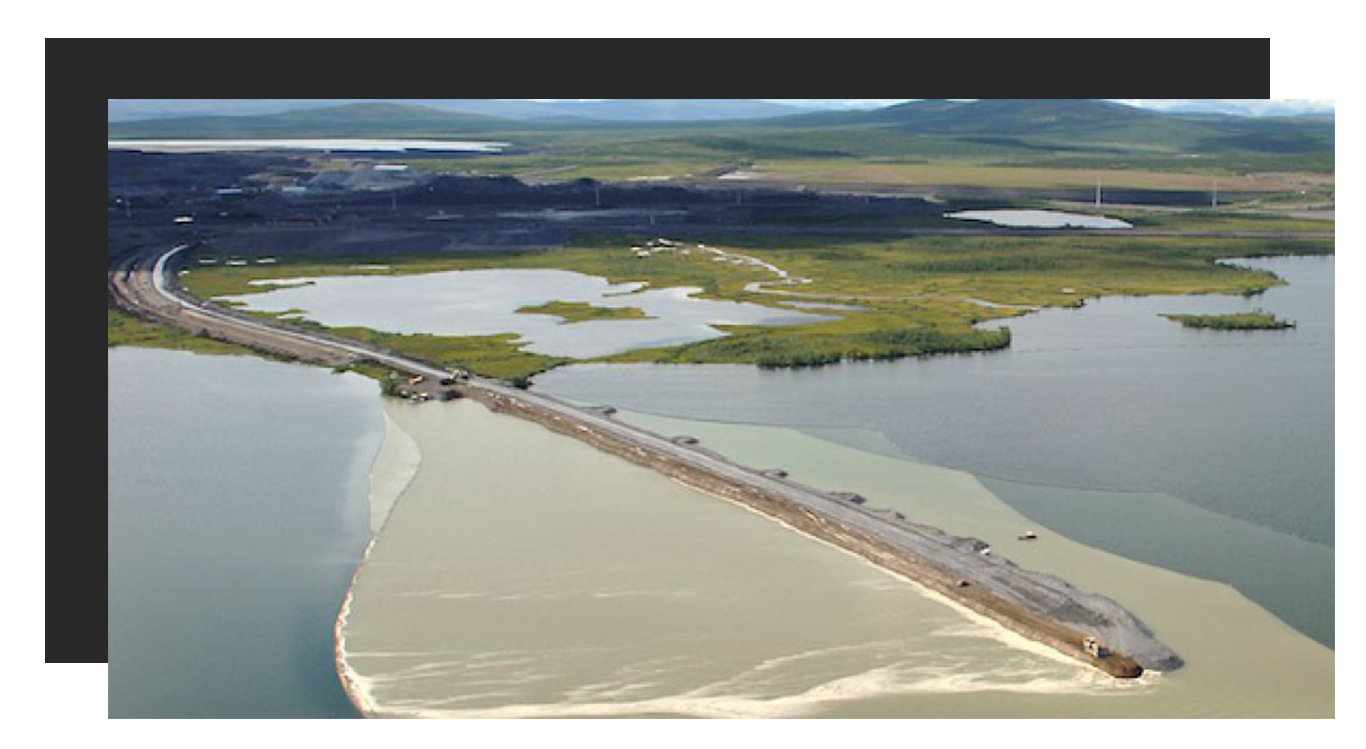 BDX Företagen AB
BDX provides services and products in construction, logistics and industry. We work across the country with Norrland as our home market and operates in two Business Areas; Construction and Industry&Logistics.

The Group has about 600 employees, with 275 contracted suppliers, which in turn has 1800 employees with a total of 1450 vehicles.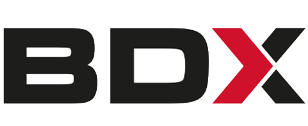 CUSTOMER

BDX Företagen AB

PLACE

Luleå, Sweden

INDUSTRY

Road Construction

STATUS

Ongoing

PRODUCTS

iCoordinator™

SERVICES

Implementation




Training




Integration




Support
Strategy and Solution
A key part of the strategy was to establish a solution that could handle the complex collaborative situation of the hundreds of projects that BDX runs annually. The rights management had to be able to handle a complex mix of internal users, customers, subcontractors and consultants, that is to ensure that the right person could do the right thing with a document. Furthermore, the possibility of achieving integration with AD was an important factor.
The delivered solution is based on iCoordinator as the basis for document management, where the different workspaces reflect the projects. The users are integrated and synchronized with the company's AD to minimize the risks of errors in case of employee exchange for instance. The delivery base includes an extended support service that gives all users the help they may need. In combination with education, an implementation package is included which helps to optimize usage and shorten BDX own implementation time.
"BDX was looking for a supplier with long document management experience from a project perspective. We chose Designtech partly because of their very long document management experience and partly because they have a proprietary document handling platform with file synchronization, saving time for our fellow workers."