Next One Technology AB
Next One Technology is the company behind NEXT, which is a customized cloud-based business system with everything you need for the the daily administration of a small or medium-sized construction, maintenance or contractor business. Complete mobile contact to the staff in the field provides daily feedback of time, workorders, travel, materials and daily activity reporting, but also mobile access to all project documentation in the form of, for example, construction documents / drawings and control plans.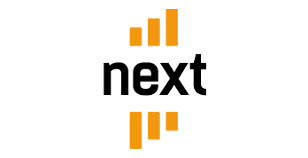 CUSTOMER
Next One Technology AB
PLACE
Linköping, Sweden
INDUSTRY

IT Software

STATUS
Ongoing
PRODUCTS
iCoordinator OEM
SERVICES
Development
Support
Strategy and Solution
The goal of using iCoordinator OEM was to make NEXT an even more efficient cloud-based business system for building projects - with fast, smooth and secure file management. The system has quickly been appreciated and demanded by construction, maintenance and contractor companies. In addition to managing the entire daily production, NEXT allows customers, suppliers, and other external parties to reach selected project information, the most important of which consists of different forms of documents.
The implementation of iCoordinator OEM means that for Next One Technology, a new market will be opened to companies that require professional document management. The NEXT and iCoordinator products complement each other perfectly and will enable high efficiency gains.
- "By integrating a powerful cloud-based business system for construction projects with a powerful document tool, we get the best of both worlds. When you have many ongoing tasks at the same time, it's extremely helpful having ALL project information in one place. For example, the ability to save attachments directly from the mail client to the right project folder in NEXT will save you a lot of time and money", says Anders Jacobson, main owner of Next One Technology.
"Designtech Solutions is a strategic partner with extensive experience and excellence in its field, which our common customers will benefit greatly from."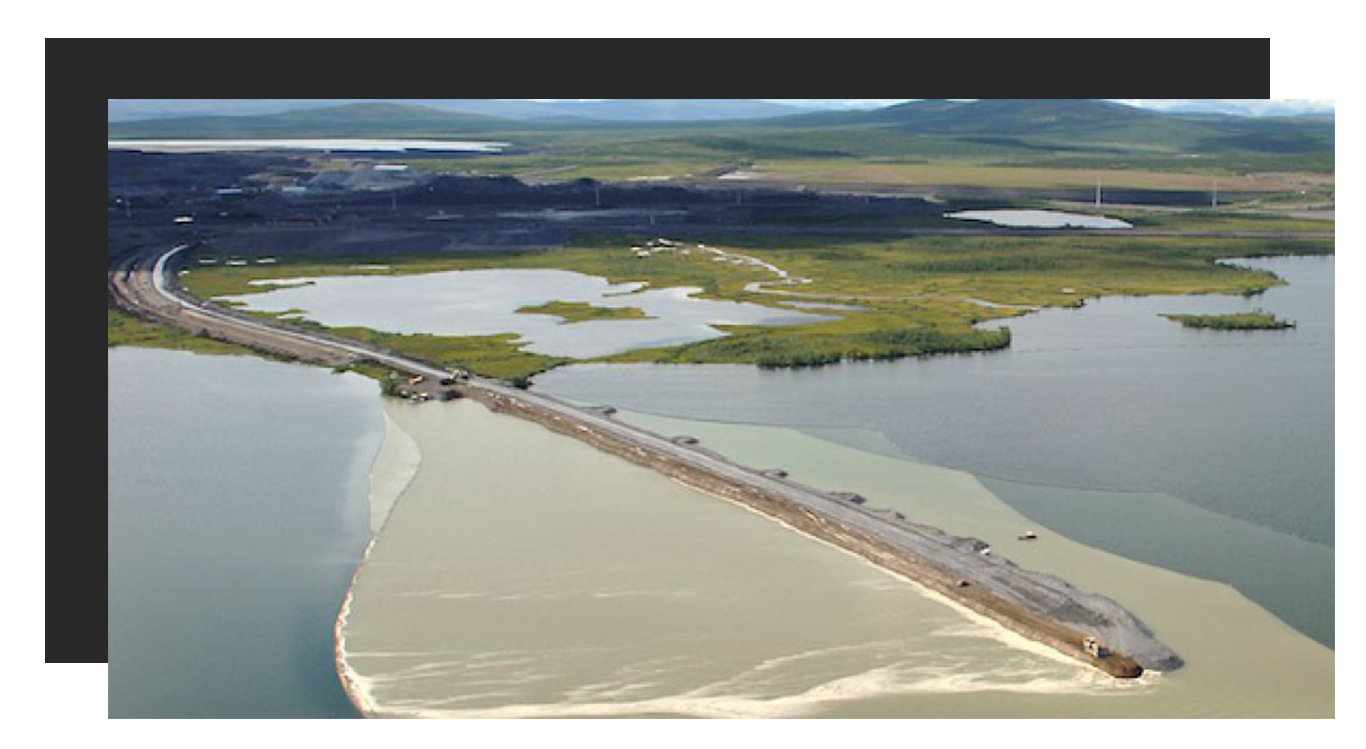 BDX Företagen AB
BDX provides services and products in construction, logistics and industry. We work across the country with Norrland as our home market and operates in two Business Areas; Construction and Industry&Logistics. The Group has about 600 employees, with 275 contracted suppliers, which in turn has 1800 employees with a total of 1450 vehicles.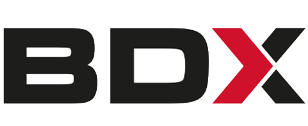 CUSTOMER
BDX Företagen AB
PLACE
Luleå, Sweden
INDUSTRY
Road Construction
STATUS
Ongoing
PRODUCTS
iCoordinator
SERVICES
Implementation
Training
Integration
Support
Strategy and Solution
A key part of the strategy was to establish a solution that could handle the complex collaborative situation of the hundreds of projects that BDX runs annually. The rights management had to be able to handle a complex mix of internal users, customers, subcontractors and consultants, that is to ensure that the right person could do the right thing with a document. Furthermore, the possibility of achieving integration with AD was an important factor.
The delivered solution is based on iCoordinator as the basis for document management, where the different workspaces reflect the projects. The users are integrated and synchronized with the company's AD to minimize the risks of errors in case of employee exchange for instance. The delivery base includes an extended support service that gives all users the help they may need. In combination with education, an implementation package is included which helps to optimize usage and shorten BDX own implementation time.
"BDX was looking for a supplier with long document management experience from a project perspective. We chose Designtech partly because of their very long document management experience and partly because they have a proprietary document handling platform with file synchronization, saving time for our fellow workers."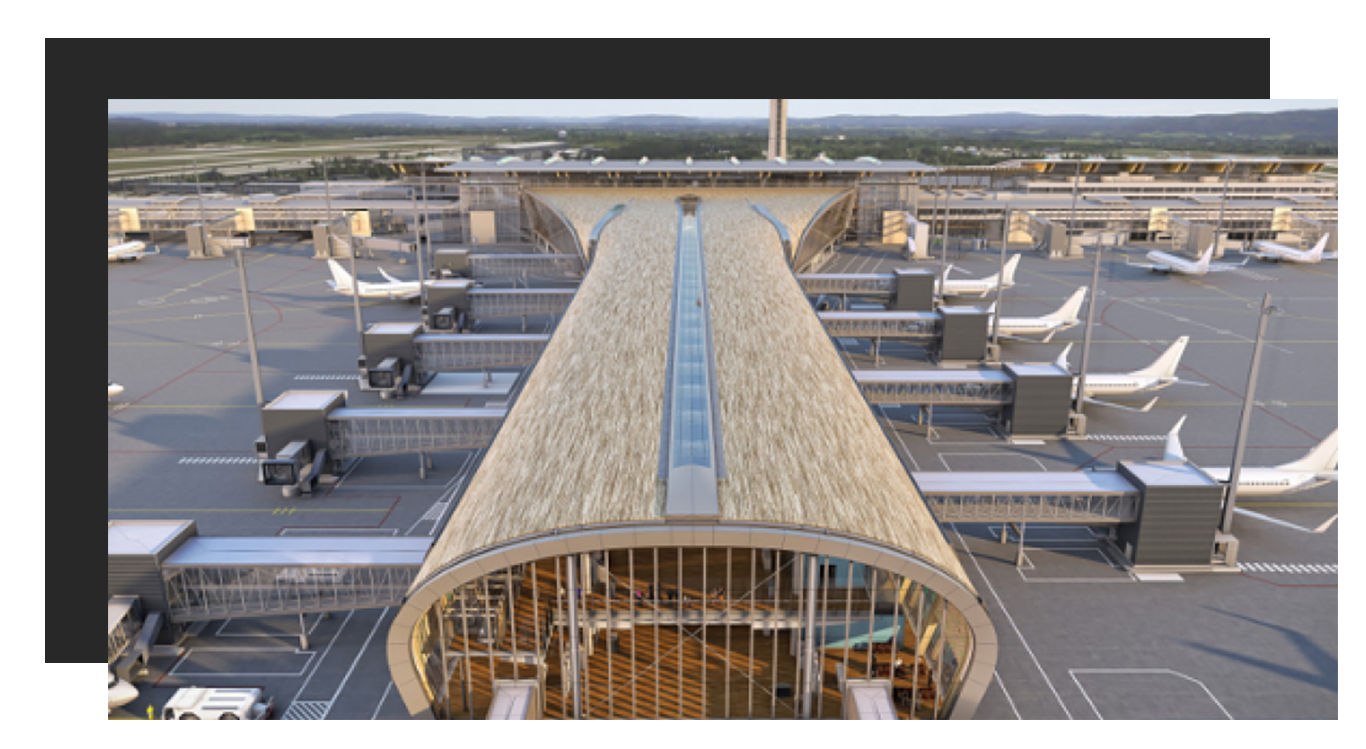 Woodsafe Timber Protection AB
Woodsafe Timber Protection AB is an industrial processing link between clients and the wood industry with the authority of the EU Commission Building Products Regulation 305/2011 to place wood products with fire-resistant properties in the European market. Woodsafe concept ALL-IN-ONE consists of premium partners with cutting edge expertise in fireproof wood and wood quality.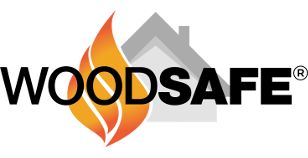 CUSTOMER
Woodsafe Timber Protection AB
PLACE
Västerås, Sweden
INDUSTRY
Material Treatment
STATUS
Ongoing
PRODUCTS
iCoordinator
Drupal (

third party

)
SERVICES
Implementation
Training
Integration


Project Management


Development
Support
Strategy and Solution
During a long-term collaboration, the digital strategy has been developed and modernized in several steps to stay at the forefront of its industry segment. In the latest in the field of IT projects, the strategy has been to further increase customer satisfaction by developing a mobile app for production that facilitates quality assurance of the various stages of production, and provides the customer with continuous feedback on projects through generated reports made available to the customer in a shared environment.
The delivered solution is based on iCoordinator as the basis for document management where customers are given access to generated PDF reports in different workspaces. Through the iCoordinator API, the developed mobile is integrated app to be run by operators at the various stations in production. Designtech has assisted with both a preliminary study and the development of the app. In addition to this, Designtech has been involved in delivering a number of websites in Drupal, where the latest version of the company's web site includes a custom PDF selector that combines an optional mix of the company's various PDFs into a single PDF for the visitor.
"We have worked with Designtech for many years now and our cooperation has expanded over the years as our needs increased. An important part of the cooperation is that Designtech's consultants understand our operations very well and can thus deliver customized solutions that meet our needs."