Newsletter Designtech
Designtech newsletter October 2021
---
Expands and moves
to new premises
After 20 years at Luleå Science Park, we have now moved to central Luleå. In connection with this, we are also expanding our staff.

The new office on Storgatan 7 is located opposite the town hall, a stone's throw from the city park and the lively pedestrian street. We look forward to the increased proximity to some of our customers as well as the good opportunities for new meetings.

Welcome to visit us if you happen to pass by!
Case: iCoordinator Customer portal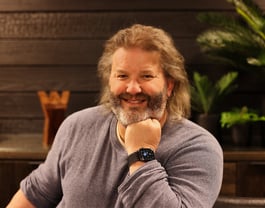 "With iCoordinator ™ from Designtech, we can efficiently share quality reports in PDF. These are exported from our quality system and then
shared with our customers in a safe, simple and
cost-effective way".
Thomas Bengtsson, CEO
Woodsafe Timber Protection AB
Read more about iCoordinator Customer portal.


Training in iCoordinator
Welcome to sign up for our free trainings in iCoordinator!

A link to the teams meeting will be provided over e-mail.
Using metadata - Swedish


We 6/10 at 15.00-16.00




Sign documents in Visma Addo and store in iCoordinator -Swedish


We 13/10 at 10.00-11.00




The basics of iCoordinator - English
We 13/10 at 15.00-16.00

Sign up here!
How can we help you?
All users covered by our support agreement have access to our support via e-mail or telephone.

Send an email to: Support@designtech.se

Call us at: +46 (0) 920 377 37

Read more on our website.