Newsletter iCoordinator
iCoordinator newsletter November 2021
---
Digital signing

A secure solution for signing and storing agreements

A legally sustainable digital signing of documents with BankID and a secure storage of the documents after signing provides an efficient signing process.

Read blogpost here!

Tip: Online file viewer
The built-in document viewer in iCoordinator can display hundreds of different file types directly in your browser or mobile app. In the browser, the easiest way is to double-click the desired file and then select Preview.
If you use the mobile app, navigate to the folder where the desired file is located and click on the file name with your finger. Done!
Training in iCoordinator
Welcome to sign up for our free trainings in iCoordinator!
Using metadata - Swedish
We 3/11 at 15.00-16.00
Sign documents in Visma Addo and store in iCoordinator - Swedish
We 10/11 at 10.00-11.00
The basics of iCoordinator - English
We 10/11 at 15.00-16.00

Last day to register: 1 day before the training day.

Sign up here!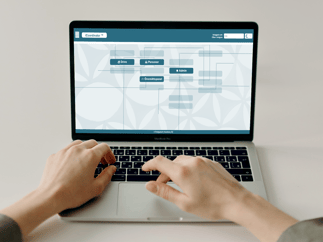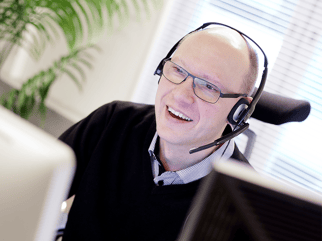 How can we help you?
All users covered by our support agreement have access to our support via e-mail or telephone.
Send an email to:
support@designtech.se

Call us at: +46 (0) 920 377 37